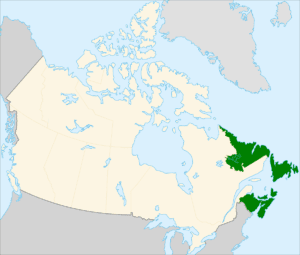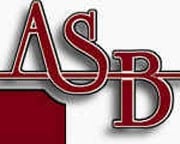 Search Speakers & Entertainers click here
This is who we are in this place.
ESTABLISHED 1985 
"Information's pretty thin stuff unless mixed with experience." –Clarence Day

Quality, Service, Value
"Some would make us just names on a list. But we are people in a place – and resist" Saltscapes, Canada's East Coast Magazine
Established in 1985 in beautiful Atlantic Canada, the Atlantic Speakers Bureau grew organically from two professional public speakers and trainers to serving Canada, United States, England and several other countries. Now in our 40th year, our operating philosophy still holds true: quality content, customer service, and exceptional value. The Speakers and Entertainers that we work with share in this philosophy.

We have 38 years experience in this business and are a dedicated green team.  We strive to work in harmony with each other, other Bureaus and Agents and with our select clients.  We respect your privacy and proprietary information while guaranteeing our quality of service to you. You will find, within our contract, our CONFIDENTIALITY AGREEMENT protecting your information and details.