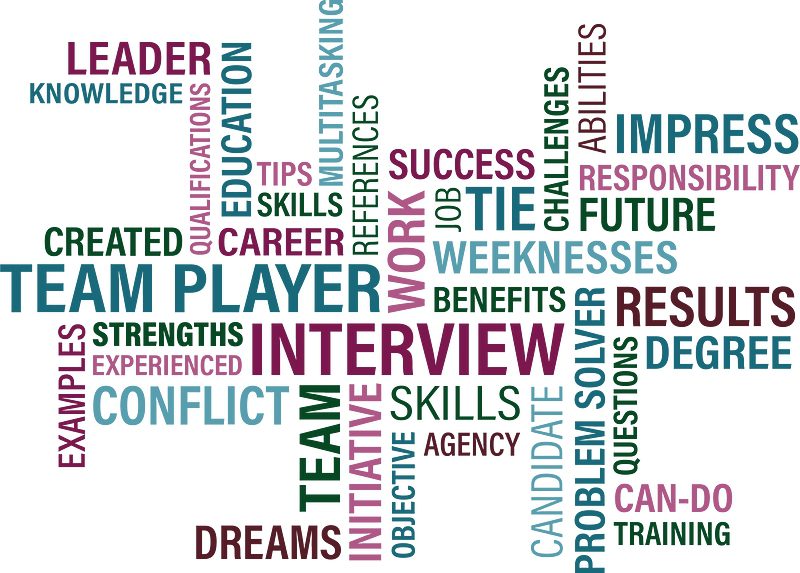 On-line courses are offered on our sister site
1.  Professional Human/Soft Skills Training –
Presented by Human Skills Development. Click Here

This is our sister company listing courses designed by our team AS WELL AS  over 143, 6 hour seminars available in the following curriculum areas:
Clicking on these links will take you to Human Skills Development.
Administrative Skills
Career Development
Human Resources
Personal Development
Sales And Marketing
Supervisors And Managers
Workplace Essentials 
Microsoft Office Specialist (MOS) Windows 365
AND BY OUR TEAM
2. The Professional Public Speaking Course – 
Presenting Powerfully – With Confidence and Conveyance
The public speaking course is a unique course. Unlike, say, a course in the principles of law or the history of Canada, the public speaking course requires you to both know content and be able to perform a skill well. You will learn important principles of public speaking, and how to apply them well. 
Click here to read the full outline. 

3.  The Professional Public Speaking Book– 
Follows the Public Speaking course, however is a Stand Alone PDF manual.  Click on the title above to see the Table of Contents for the book.  Purchase Price: $20.00

4.  Attitude and Self-Direction Keynote    
This fantastic program can be used as a self-Motivation keynote or can be shared to motivate your coworkers in a staff meeting as a keynote, seminar or workshop.  Purchase Price"  $19.99

5.  Ageing in Place – with Karen Henderson
Karen Henderson
Founder/CEO
Long Term Care Planning Network
Speaker, Educator, Writer, Consultant
Karen has worked with many families, their professional advisors and organizations of all types and sizes to help everyone understand the implications of ageing and the inevitable need for care and support on their personal, professional, and financial well-being.
The Age of COVID Has Made More Canadians Consider Ageing in Place.
What Everyone Needs to Know to Age with Independence, Dignity and Control©
This program is the intellectual property of Karen Henderson.  Your purchase of this program is for your information and use only.  It cannot be reproduced or shared in any format or manner.  This program is a single useer license only.
Agenda
Accommodation Options – The Care Continuum
What Is Ageing in Place?
8 Steps to Take for Successful Ageing in Place
The Three Questions
Summary Slides
Resources
If you want to age in place and have care, come to you for as long as possible:
Start thinking about it in your 40s, 50s
It should be a part of your retirement plan
Have a plan in place BEFORE an emergency
Follow the 8 steps in this webinar
Communicate your wishes to all who will be involved in your ageing.

6.  Business Leaders Say 'Soft Skills' Crucial For Disrupted Job Market
Jan 26, 2020 by Alexandre Silberman, Huddle
FREDERICTON – More than half of Canadian jobs will be disrupted by technology and automation in the next decade. 'Soft skills' such as critical thinking are most needed to adapt to the evolving economy.
That's the message a panel of business and education leaders had for an audience of mostly students at the University of New Brunswick on January 22. The presentation and discussion, titled "Getting Ready for the Disrupted Future," was held by the Royal Bank of Canada at the university's J. Herbert Smith Centre for Technology Management and Entrepreneurship (TME).
Amy Lynn Patterson, RBC vice president of commercial financial services for western New Brunswick, said the disruption being seen today is unlike any other period of time.
"With technical advances like automation, artificial intelligence, coupled with those greater global connections that we have today, change is actually happening 10 times faster and 300 times what we were dealing with during the Industrial Revolution," she said.
Despite the risk of serious disruption, the creation of 2.4 million jobs in the Canadian economy is expected by 2021. That finding is part of an RBC workforce study conducted last year.
RBC has established Future Launch, a 10-year initiative to help adapt to the evolving economy. The program, which directed the study, includes New Brunswick-based partners such as UNB, FutureReady NB and Planet Hatch.
The report also found an increasing demand for "soft skills," including critical thinking, coordination, social perceptiveness, active listening and complex problem-solving.
Patterson said these skills were categorized into areas that include a wide range of careers: doers, crafters, technicians, facilitators, providers and solvers.
"When we speak to young people today, the old question that we would ask, 'what do you want to be when you grow up,' really needs to shift and be reframed to, 'What do you want to do when you grow up?'" she said.
Patterson said there is an increasing demand for skills to complement technology, such as creativity, curiosity and collaboration.
"Employers told us when they are hiring that technical ability is now baseline," she said.
The report also noted a challenge in hiring student employees for startups and small firms.
Shifting careers with 'soft skills'
Following a presentation of the RBC report findings, panelists discussed their varying paths in the workforce.
Dr. Dhirendra Shukla, chair of J. Herbert Smith Centre, said he changed careers seven times before his current role. This included time working in mining, chemical and telecom industries before becoming an academic.
Shukla identified soft skills as essential in helping him pivot, explaining his telecom manager hired him for his attitude and curiosity.
"I can constantly switch and have those skills and abilities that I've gathered," he said.
Samson Okapara, a UNB graduate student in the technology management and engineering program, said critical thinking allowed for him to shift from science to engineering. He worked for several Fortune 500 companies around the world before returning to pursue a masters degree.
"Within the space of six months I got promoted to supervisor because I was able to demonstrate my willingness to learn, I was able to adapt, I was able to develop myself," Okapara said of his time working in IT for Shell.
Planet Hatch executive director Adam Peabody said the topic of disruption is rarely discussed by government, business leaders and students.
"Communicating and raising the level of awareness about the challenge that we're up against is step one before we all actively can start participating in the solutions to address it," he said.
Copyright © 2019 Huddle. All rights reserved.