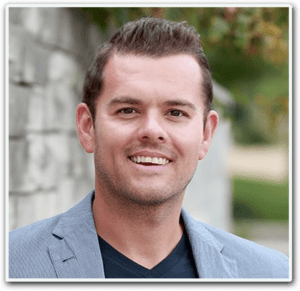 Synopsis
Speaker:      Brian Aspinall
Topic Title:
Technology, Education Innovation, Code Breaker
Professional Fees subject to change without notice
Expenses:    As incurred
Travels from:    Windsor, Ontario, Canada
Expenses for Travel, (air and ground) Accommodations, Meals, Traveling Companion, and Incidentals are not included in the above fees.
Discounted Fees:  Under rare and special circumstances speakers may discount their fees at their discretion. i.e., booking multiple events with the same client.  Non profit organizations may also qualify for a discount.
Biography
Brian Aspinall is an educator, best selling author, three times TEDx Speaker and is considered one of the brightest STEAM innovators in education. His books Code Breaker, Block Breaker, and Risk-taker continue to top the charts in STEM Education with a focus on rethinking assessment and evaluation.
Recently he was awarded the Prime Minister's Award for Teaching Excellence for his work with coding and computational thinking. His enthusiasm thought leadership, and approach to building capacity within STEM education has made him a sought after speaker throughout North America and has earned him the honor of being selected as Canada's first Minecraft, Micro:BiT, and Makey Makey Ambassadors!
Topics:
WORKSHOP OVERVIEW
Twenty-first century learning requires students to create, collaborate and think critically.  Progress "STEM's" directly from immediate feedback and a personalized learning platform. Coding forces students to problem solve, make mistakes and overcome barriers because programs can only run if written correctly.
Participants will learn the basics of block-based and syntax coding and how to make use of mathematical principles to create content of and for learning. Participants will also learn about the history and pedagogy of computer science, its importance for the future as well as how to integrate it into existing curriculums.
With a focus on 21st century competencies, participants will explore assessment and evaluation while engaging in the process of learning.
KEYNOTE
Hacking The Classroom!
Brian is an elementary teacher and university instructor on a mission to expose as many kids as he can to coding and computer science. In this passionate talk, he makes a case for the importance of exposing youth to the principles of coding and computational thinking to prepare them for their rapidly changing future.
SESSION 1: SCRATCHING THE SURFACE
Scratch is designed especially for ages 8 to 16, but is used by people of all ages.  Millions of people are creating Scratch projects in a wide variety of settings, including homes, schools, museums, libraries, and community centres. Scratch was designed with 4Ps in mind – passions, projects, peers and play.
SESSION 2: INTRODUCING MAKEY MAKEY
Makey Makey started out as a project that was initiated by two students at MIT Media Lab under the advisorship of Mitch Resnick (Scratch) and is an academic and artistic project. Now it's both a business and a project with thousands of community collaborators, with more joining the ranks of inventors everyday.
SESSION 3: DESIGN THINKING & CHALLENGES WITH MAKEY MAKEY
Exploration of https://labz.makeymakey.com/remixes and curriculum connections.
SESSION 4: INTRODUCTION TO MICRO:BIT
The Micro:bit was designed to be classroom-friendly from day one. More approachable than just coding, it's a great way to achieve fun, practical results with motivated students. Coding isn't just for Computing class! The micro:bit has projects that are great for Design Technology, Physics and even Art and Music classes.
SESSION 5: DESIGN THINKING CHALLENGES WITH MICRO:BIT
Exploration of http://microbit.org/ideas with curriculum connections.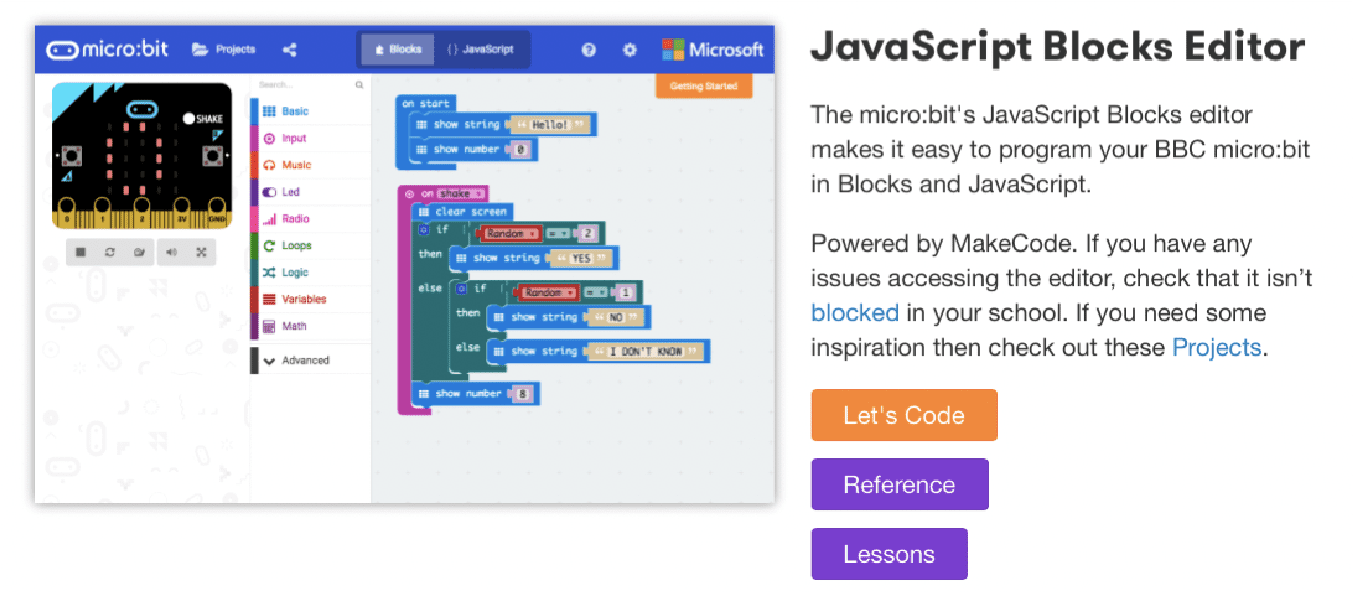 Beyond Rote Learning!
We used to attend school because that is where the knowledge was. Rote learning is still relevant, but it is more important for today's students to apply knowledge in a deeper way.
Education Reform!
It's time to rethink best practices. Knowledge is readily available and we must teach and model an inquiry approach to learning. Not just in the classroom, but in industry. We must act as curators – people who collect, organize and share content with one another to continue to further progress. We must teach students to decipher and filter what is important. We must teach adults to do the same.
Video