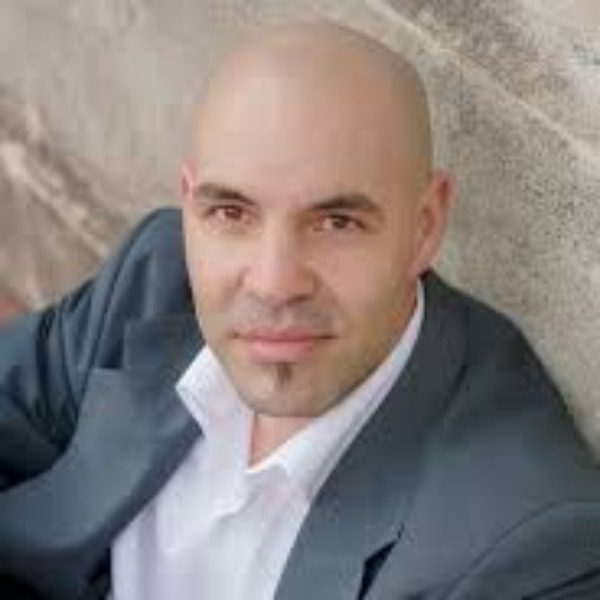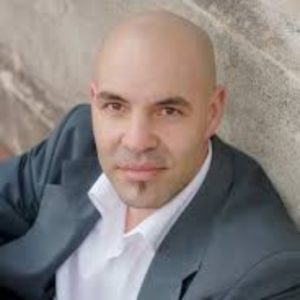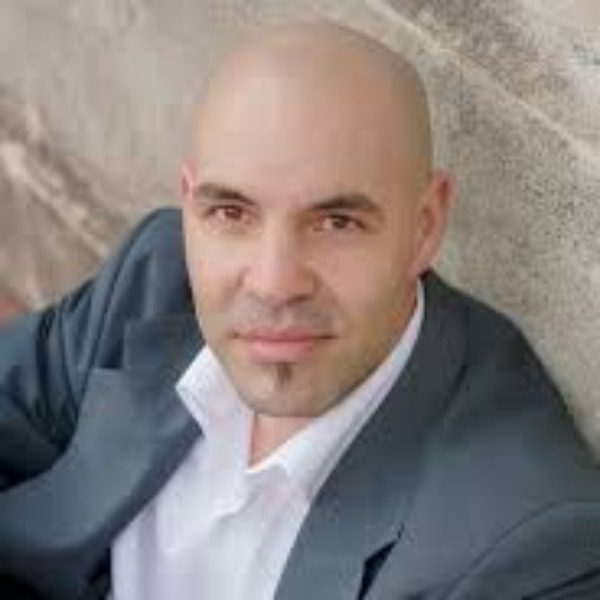 Corey Poirier, Leadership, Customer Service
Synopsis
Speaker:        Corey Poirier            
Topic Title:              
Corey Poirier, Leadership, Communication, Customer Service, Time Management/Self-Management, Passion/Passionate, Corporate Culture
    Professional Fees subject to change without notice
Expenses:    As incurred                

Travels from:         
Expenses for Travel, (air and ground) Accommodations, Meals, Traveling Companion, and Incidentals are not included in the above fees.

Discounted Fees:  Under rare and special circumstances speakers may discount their fees at their discretion. i.e., booking multiple events with the same client.  Non profit organizations may also qualify for a discount.
Biography
From growing up on a small Island in The Maritimes (Canada) to traveling across North America to speak to audiences both small and large, Corey Poirier is an award winning Keynote speaker (having presented to over 200,000 attendees and having shared the bill with Deepak Chopra, Stephen MR Covey, Television Personalities, and more).
A multiple-time TEDx and MoMonday's Speaker, he is also the host of the top rated 'Conversations with PASSION' Radio Show, he has been featured in one-hour television specials on Eastlink TV and TeleTelevision and he is a columnist with Entrepreneur Magazine, Progress Magazine and has over 900 articles in print – he has appeared on Global TV, CTV, CBC TV and Radio, and been one of the few leaders featured twice on the popular Entrepreneur on Fire show.
Corey has interviewed over 4,000 of the world's top leaders in search of the traits that set them apart. He has also has enjoyed successful corporate careers with Global 1000 company Konica Minolta, Fortune 500 Companies Toshiba Corp., and Hewlett Packard and SAP Software.
As someone who has performed stand-up Comedy on more than 700 occasions, shared the bill with Award Winning Comics and Musicians (This Hour's Shaun Majumder, Tracey MacDonald, Irwin Barker and Mike Dixon), surfed the world class shores of Tofino, B.C., Skydived in New Brunswick, co-hosted a comedy radio show for a year, and has performed at the famed Second City, as part of The Great Canadian Laugh Off Competition and had his 2014 album nominated as rock recording of the year, his entertaining war stories are sure to motivate, entertain and educate your audience/staff." by Mary Doucette
Note: One of his most recent talks took him to New York City where he had the extreme pleasure of speaking to At-Risk Youth at the Brooklyn Navy Yard Boys & Girls Club.
Topics
The Timeless Secrets of Influential Leaders:
Based on roughly 5000+ personal interviews with the world's top achievers and most influential leaders, this Keynote reveals the top (5) traits and/or habits that all top level leaders (personally and/or professionally) share. During this talk, Corey will reveal how leaders can each start applying these traits / habits immediately for improved personal and professional lives.
Timeless secrets (traits) revealed during this keynote include:
•The 1 Degree Circle of Influence
•The Pied Piper Method of Leadership (the importance of creating future leaders)
•The Power of The Learning Plan (TLP)
•The case for Mentorship
•The Hour of Power
•E+R=O (Event + Response = Outcome) and how these 3 letters could change your life forever
•The Power of NO!
Note: Some of those I have interviewed during his research include: Rick Hansen, Dragon's Den's Arlene Dickinson, Chicken Soup Co-Creator Jack Canfield, Darren Hardy (SUCCESS Magazine), Hall of Famer Jake The Snake Roberts, Olympian Silken Laumann, NHL Pro Rob Brown, Turbo Jam Creator Chalene Johnson, P90x Creator Tony Horton, former World champion Trish Stratus, popstar Keshia Chante, Actor Kevin Sorbo, Leadership Guru Robin Sharma, Men are from Mars Author (and brand creator) John Gray and thousands more.
Getting Standing Ovations From Every Customer(Creating Customer Experiences)
During this Keynote, Corey would introduce the 5 innovative steps (the ones world class service organizations have in common) designed to help you get figurative Standing Ovations from every customer (and ones you can also share with your staff) – the focus is be around innovative, amazing stories about how to create A+ customer experience using the 5 steps Corey has discovered after studying some of the world's best, and most innovative, customer experience providers.
During this keynote, Corey covers:
– The 5 powerful steps involved in getting standing ovations from each customer
– Strategies for handling conflict with customers
– Methods for having your customers say WOW at the start and end of interaction
– Exclusive approaches for Delivering the Unexpected
– The importance of culture as it relates to creating A+ customer experiences
– The difference between the customer experience and customer service (client based vs. organization based)
– The social / online customer experience
Reading and Adjusting to Personality Types
One of the biggest challenges most people face on a regular basis is striving to communicate effectively with each person (employees / family) they encounter. This Keynote will help address that challenge in all walks of life.
Whether it's employees or internal or external customers, or family, communicating with one another effectively is not only an ever-evolving challenge; it is one that enhances relationships, business productivity, results, growth, personal happiness, and customer service.
This Keynote will help attendees discover:
•The four different personality types each of us encounters daily
•How to effectively communicate with each personality type
•How to adjust to different personality types
•How to identify your own personality type and also:
•How adjusting to each personality type can have a major (positive) impact on your community, career,
•and even on personal life
Video