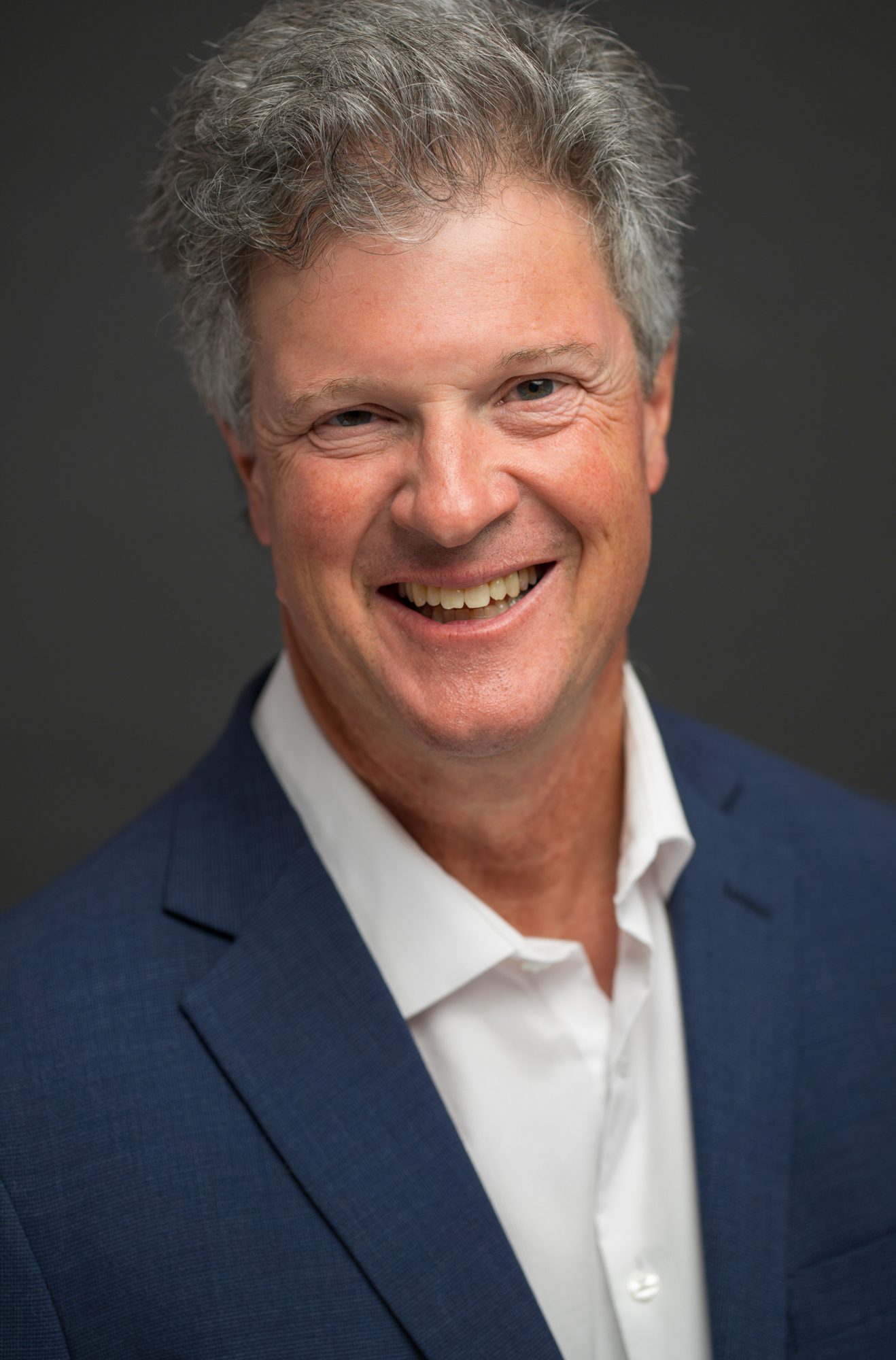 Synopsis
Entertainer:  Greg Schwem, Corporate Comedy                  
Topic Title:              
Greg Schwem, Corporate Comedy
    Professional Fees subject to change without notice
$$ = between $10,000 – $15,000

Expenses:    As incurred                

Travels from:  Lemont, IL      
Expenses for Travel, (air and ground) Accommodations, Meals, Traveling Companion, and Incidentals are not included in the above fees.

Discounted Fees:  Under rare and special circumstances speakers may discount their fees at their discretion. i.e., booking multiple events with the same client.  Non profit organizations may also qualify for a discount.
Greg Schwem is more than a comedian; Greg Schwem is a motivational corporate comedian. And the corporate world has taken note.  Greg's take on the 21st century workplace and work/life balance has landed him on SIRIUS Radio, Comedy Central and the pages of Exceptional People Magazine. More than just a business humorist, Greg is also an author, nationally syndicated humor columnist, TV travel host, award-winning greeting card writer and creator of funnydadinc, voted one of the top Dad humor sites of 2020.  He has shared the concert stage with the likes of Celine Dion and Keith Urban.
A graduate of Northwestern University's prestigious Medill School of Journalism, Greg never envisioned a career in laughter. Instead, he settled in Florida, becoming an award-winning reporter for NBC-owned WPTV in West Palm Beach. But the comedy bug bit Greg hard and he returned to his hometown of Chicago, where he honed his standup act in nightclubs. When he began inserting material about business and technology into his act, audience members approached him and said, "You really should come down to my office and tell those jokes." Behold! A new approach to comedy was born.
Greg's show provides a hilarious look at today's corporate environment and the latest tools used to conduct business. Indeed, Greg's client list includes such corporate heavyweights as McDonald's, Microsoft, General Motors, IBM, and even the CIA.  "Yes, even America's covert intelligence community can laugh at itself!" Greg says. What sets Greg apart from other corporate entertainers is his ability—and willingness—to customize material for his audience while working within the parameters of the corporate environment. That means no profanity or politically incorrect material. "That's never been a part of my show anyway," Greg recently told a reporter.
When Greg hits the stage he already has perused the company's Internet site, combed the internal message boards and even sifted through numerous PowerPoint presentations. "There is no such thing as too much information," Greg says. "I know corporate audiences like to laugh at themselves so the more ammunition I get, the funnier it will be. Just don't give me a 10-K report. There is NOTHING funny about that."
Greg's preparation always includes a conference call with company executives and, in some cases, an onsite visit.
Besides customized material, Greg entertains audiences with stories about tedious business meetings, SmartPhone addiction, "frequently" asked questions and his fascination with the American Girl Doll company. In addition to his hefty speaking schedule, Greg writes a bi-weekly humor column nationally distributed by Tribune Media Services. He also is the author of Text Me If You're Breathing: Observations, Frustrations and Life Lessons From a Low-Tech Dad and The Road to Success Goes Through the Salad Bar:  A Pile of BS (Business Stories) From a Corporate Comedian. Greg's hilarious travel series, A Comedian Crashes Your Pad is distributed worldwide by Fantastic Films, LLC
TOPICS  
 Keynote 1 – If Laughter is Healthy, Why Aren't We All OK?
 Delivered live or virtually, this hilarious, yet at times controversial presentation challenges audience to realize that eliminating, or curtailing humor in the workplace environment also stifles creativity and teamwork. The Dave Chappelle/Netflix controversy and Will Smith "slap" incident have brought the subject of "what's funny and who decides?" to the forefront of corporate conversation.  For those who say, "we aren't a funny company" or "this isn't a good time for us to be laughing," renowned business humorist Greg Schwem disagrees. Using real world examples, Greg explores how companies have increased sales and overcome negative publicity through humor. What one generation finds "offensive" or "inappropriate" might be deemed perfectly acceptable to another generation. Who is correct? Greg offers suggestions for how to navigate this slippery
slope while laughing the entire time. He also shows how humor helped lift this country's emotions during the COVID-19 crisis while helping businesses cope with the worst possible scenarios. Don't believe that's possible? Then you haven't heard of the suburban Chicago restaurant that offered a free roll of toilet paper
with every takeout order! This presentation is approved for SHRM credit.
Keynote 2 – Work, Laugh, Repeat
Perfect for any group that needs a humorous break from the serious side of business., live or virtually. Despite its therapeutic qualities, laughter is often absent from the business environment.  Greg shows it is possible to laugh at work and about work, via a clean and heavily customized presentation.  Audience members will put down their phones and laugh along with Greg as he good-naturedly discusses topics such as virtual meetings, business travel, "frequently" asked questions, and how everyone coped during a two-year lockdown. A leading financial software meeting planner remarked, after seeing Greg's presentation, "I realize now we need to lighten up."
Keynote 3 – Rock, Roll & Laugh Your Way to the Top! (Live)
 Greg Schwem knows a thing or two about rock and roll.  As a comedian who has opened concerts for stars ranging from Keith Urban, to Celine Dion, to Enrique Iglesias to (wait for it) KC and the Sunshine Band, Greg has seen how rock and roll is really a business. Like your business.  In short?  Every company and employee has "rock star" potential.  Greg shows you how to achieve that potential in a highly motivational presentation that combines hilarious comedy, live concert footage and a musical soundtrack featuring everything from classic rock to country to Lollapalooza.  Topics include "Why Every Office Needs a Keith Richards," "Are you Team Taylor or Team Kanye?" and "Don't Let Your Company Become a Country Song."
 Meeting emcee/video host
A good emcee needs to multitask. He must keep the event moving, be adept at improvisation and work efficiently with all participants onstage. Greg Schwem has hosted everything from a one-hour awards ceremony for 200 BAE Systems engineers to a three-day conference for 6,000 McDonald's restaurant managers, to a virtual webinar for IBM customers. He is equally at ease chatting with a company CEO live on stage, pronouncing (correctly) the names of awards recipients, or conducting humorous on-camera interviews with meeting attendees.