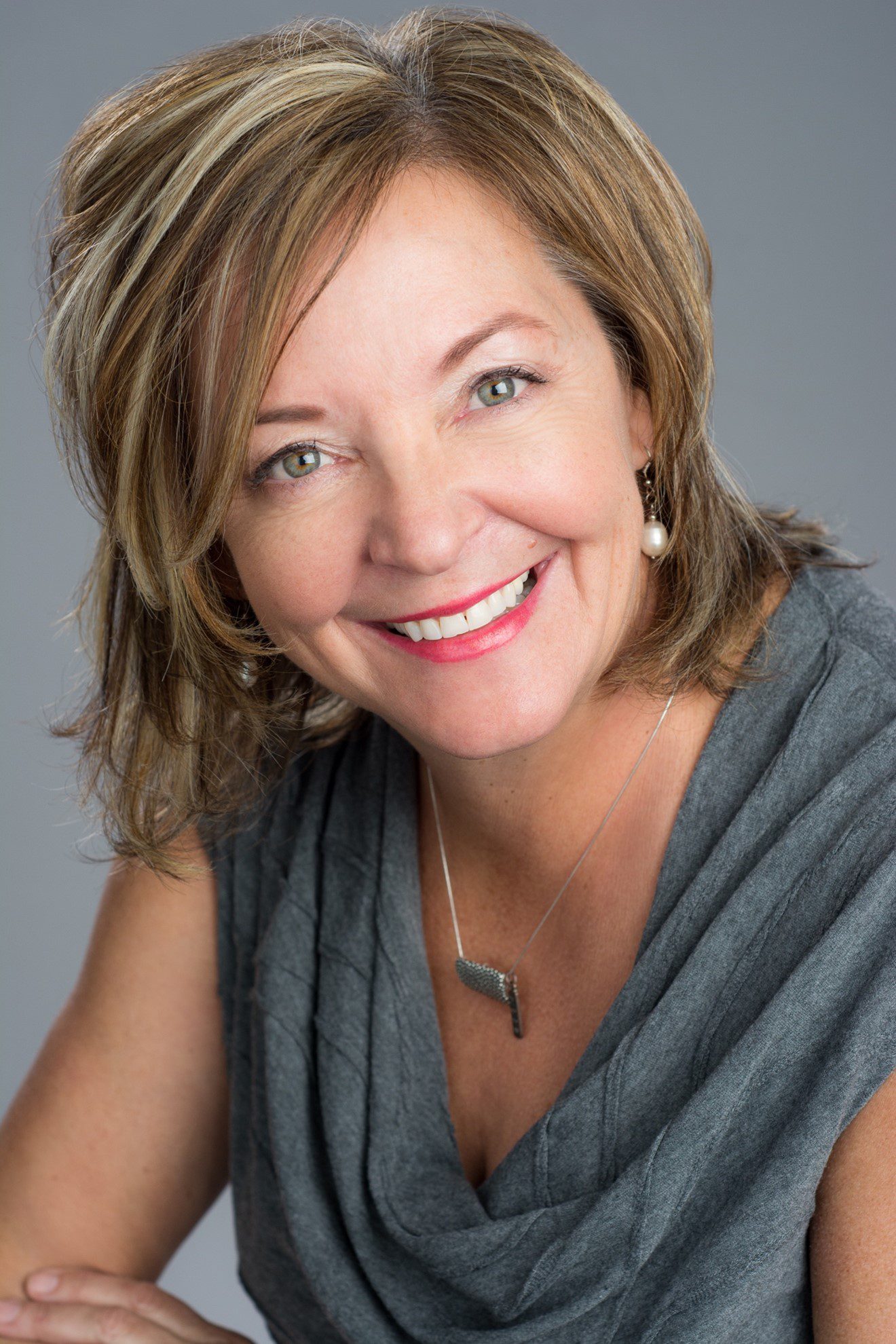 Synopsis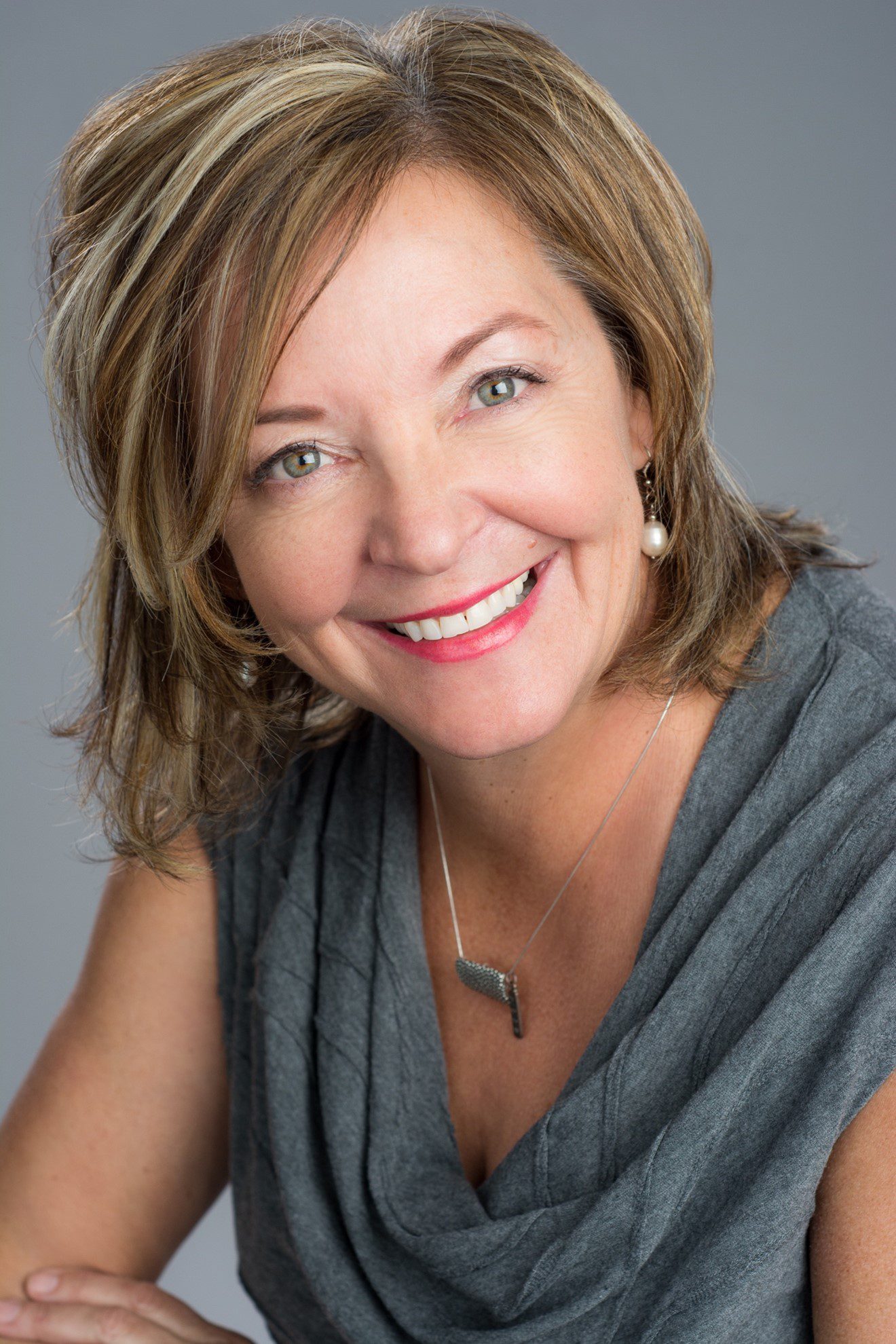 Speaker:          Linda Edgecombe          
Topic Title:     
Linda Edgecombe,        
CSP, Hall of Fame Speaker,Award winning Humorist
Leadership
Change

Safety
    Professional Fees subject to change without notice
$$ = between $10,000 – $15,000

Expenses:    As incurred                
Travels from:    British Columbia, Canada     
Expenses for Travel, (air and ground) Accommodations, Meals, Traveling Companion, and Incidentals are not included in the above fees.
Discounted Fees:  Under rare and special circumstances speakers may discount their fees at their discretion. i.e., booking multiple events with the same client.  Non profit organizations may also qualify for a discount.
Biography – Linda Edgecombe
Resilient Leadership on Purpose
How to intentionally lead from the heart and boost your team's energy
Over the past 30+ years,  the one constant that I have noticed is great leaders wear their hearts on their sleeves. And their teams respond really well to this approach. And as a result, produce great work for them.
Leaders who lead from the heart are people first. They connect deeply with their team and their clients. And as a result, get in return loyalty,  accountability, and increased production and less stress for their teams.
Bottom line is increased profits and decreased turn over.
Here's a menu you can choose from to bring more focus to your presentation:
Leading with curiosity, accountability and positivity: How to create a success-full mindset, even in difficult times.
Change, what's really getting in the way of you moving forward? Dealing with ambiguity and the "in between." The rollercoaster ride that is/was 'Covid'.
The clarity planning tool: Simple steps to clarity and vision.
Strategic practices and processes: How highly successful Intentional people start and end each day.
The Resilient Leaders Toolkit: 7 essentials to re-set, re-energize and re-invent (the science and research behind successful cultures).
Where to start when you are in a state of overwhelm: The simple steps to move forward in crazy times.
If you are a leader, manager, or working towards becoming one you will be on solid ground with the tools and strategies presented in this presentation.
Get ready for this interactive and lively presentation that will give you that needed boost! I will lead you through an educational, hands-on, and highly humorous ride that will re-focus, re-energize and re-invent how you see your leadership at work and at home.
This program can be delivered in the form of a keynote, workshop, or breakout session, in-person or online.
Breaking Busy. Finding Peace in the Chaos.
It's time to step off the treadmill and get back to purpose-focused workplaces
I reveal the research and data collected from dozens of organizations on how Chaos and "Busy" have become the new norm and I will present real tools and strategies to get us all back on track, to re-create  how we see ourselves and our work.
Presentation takeaways:
Find the answer to the question of the century: how has "being so busy" become our badge of honor in our work and our lives?
Discover what the "being busy" pace is doing in our work and personal lives
Examine the costs of corporations whose teams are overwhelmed, stressed, and exhausted
Learn the strategies and tools to change your busy mindset to one that will inspire you and your team to thrive
This presentation is for any corporation and organization that wants to increase bottom lines,  and decrease stress, exhaustion, and overwhelm.
If you're looking to boost your team's morale and create a safe environment, this presentation is for you!
This program can be delivered in the form of a keynote, workshop, or breakout session, in-person or online.
Get Ready to Shift or Get Off The Pot
Become a change enthusiast in ever changing times
From one of my bestselling books, I share ideas and solutions for "getting a life". This eye-opening keynote presentation will get you thinking about three simple but life changing questions: 1) Are you doing the best you can? Considering… 2) Are you on the deferred life plan?  3)  When was the last time, you did something for the first time?
Presentation takeaways:
Learn how to lead with more curiosity and less fear
Move from being "fine" and "busy" to stiving and focused
Discover how to create as few regrets as possible
Take it from me… and simply choose a slice of the planet to give back
Determine where to start when you are in a state of overwhelm
This presentation is for leaders, managers, and teams who are ready to make some important changes and start thriving again.
If you and your team are ready for some powerful shifts, book this program for your next meeting. Oh, and I promise it will be the best laugh you will have in a long time.
This program can be delivered in the form of a keynote, workshop, or breakout session, in-person or online.
Pushed to The Limit (For Safety Clients)
 Get real. Get energized. Get engaged.
Busyness, distraction, and overwhelm have become the new way of being. Distractions are costing North American companies over $188 Billion per year in stress-related illness and accidents.
In this entertaining presentation, I deliver straight-up solutions for safer workplaces and the humans who work there. We will go over easy-to-use methods that you can lower stress and overwhelm, and increase energy, happiness, and productivity.
Presentation takeaways:
Use my 3-step safety formula for less stress and more success
Learn what got us here and how being always "busy" has become the new norm
Discover what the "busy culture" is doing to you physically, mentally, emotionally
Identify how can we strategically change our mindset about being "busy" and create safer workplaces
This presentation is for safety professionals and workplaces that want less stress-related accidents and illnesses and more peace of mind.
If you're looking to increase your energy at work, be able to focus on what's important, and at the same time learn to laugh and lighten the load, this presentation is for you!
Testimonials
The Linda Affect  "Wow, what a presentation we just experienced with Linda Edgecombe.  Our team was over the moon with Linda's direct, honest and timely message about staying Positive, Compassionate and Resilient.  And it was wrapped in humor and a strong sense that she truly 'gets it.'  We at BDO Canada are big fans.  We have booked her 3 times in the past month."    
Rebecca Sudano, Exec. BDO
 "Linda brings a real presence and palpable energy to any room. Her message is real, raw and invigorating. After hearing Linda speak it's all my team can talk about, even days after. Refreshed to be present in their own lives, they are actively choosing themselves and 'choosing a slice of the planet'."  Lindi Stonner,  Manager Client Services TD Wealth
 BC Nurses Union
I hope this email finds you well.  The BCNU Convention evaluations have just been collated and I thought you might like to see what people had to say about your presentation.  Not everyone responds but of those that did, you had an outstanding positive response.  X35 means that 35 members made the same statement.  To have that high a number is outstanding…usually we only see 2-4 making a similar comment.
 Linda Edgecombe
Amazing, fantastic, inspirational, great energy, funny, straight to the point X35, great way to wrap up the
conference X4, Please bring her back!, good speaker to wrap up such a good conference!! X4
Loved her so much! Best laugh. Downloading her book now X2
Humour is never wasted on Healthcare Professionals.
Can you book her for a future Convention please! X2
Loved that spitfire energy and to point to each and every one of us and say look at your selves and fix it if
you don't like what you see!!! Self-awareness is something we all NEED to do once in a while!
Linda always presents excellent advice on wellness both psychological and physical in humour which itself
raises our immunity. She is an expert at showing us our roadblocks without us being aware. This is the second
time I have seen her and one day I am going to treat myself to one of her retreats
Fantastic, will be buying her book. Great from start to finish. Anytime you can get that many people laughing out
loud on day 4 of a convention you know she is awesome!!
 Well done!  Thanks again for ending our Convention on such an upbeat note.
Video 1
Video 2