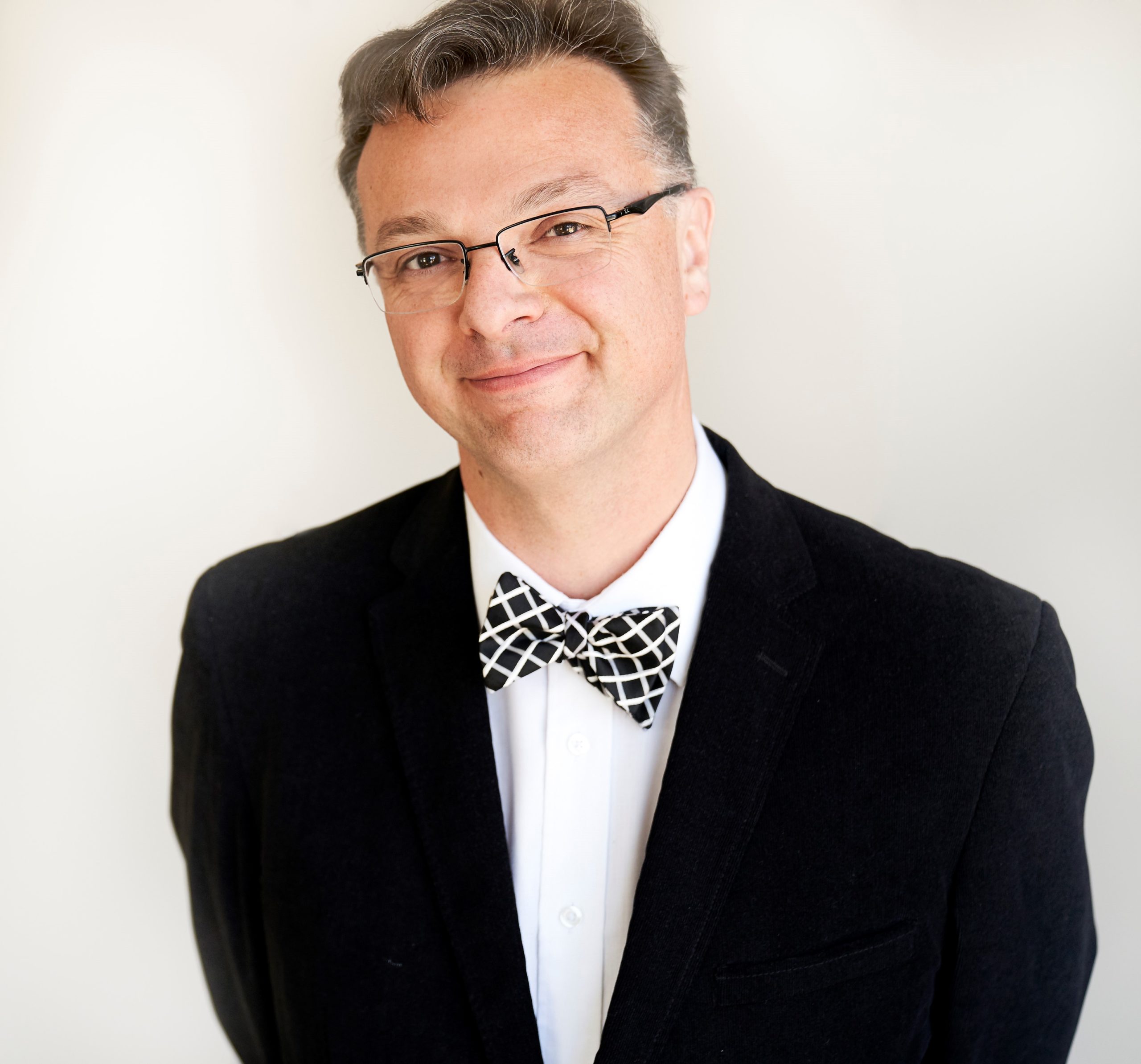 Synopsis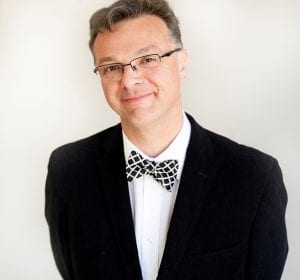 Speaker:      Matt DiSero             
Topic Title:              
 Comedy Magic for Corporate Events
    Professional Fees subject to change without notice
Expenses:    As incurred                

Travels from:         

 Toronto, Ontario
Expenses for Travel, (air and ground) Accommodations, Meals, Traveling Companion, and Incidentals are not included in the above fees.

Discounted Fees:  Under rare and special circumstances speakers may discount their fees at their discretion. i.e., booking multiple events with the same client.  Non profit organizations may also qualify for a discount.
Biography

 
Matt DiSero starred on the most exclusive television show for magicians — "Penn and Teller: Fool Us" and headlines at the world-famous Magic Castle in Hollywood, California. As a comedian and magician, he has been nominated for a Canadian Comedy Award and invited to perform at Canada's Walk of Fame Ceremonies. Appearances at The Great Lakes Comedy Festival in Cleveland, Moncton's Hubcap comedy festival, and the Edmonton and Regina Comedy Festivals have made Matt a sought after and in demand public and corporate entertainer.
With television appearances on the Comedy Network, Comedy Central, CBC, The CW network and even Netflix; he can also be heard on XM radio and podcasts across the globe.
Truly an international artist, Matt also takes the stage headlining his favourite luxury cruise lines Royal Caribbean, Princess and Holland America Line. Touring his show to exotic locales such as Tokyo, Italy, South America and Australia, Matthew also donates his comedic talents to both the Canadian and American Militaries for morale boosting shows to raise the spirits of troops in Kuwait, Korea, Afghanistan, Bosnia and even the North Pole.
Matt has also worked with comedy greats such as Drew Carey & Jerry Seinfeld.
Download Electronic Press Kit
[pdf-embedder url="https://atlanticspeakersbureau.com/wp-content/uploads/2019/06/MattDisero-Atlantic-Speakers-Bureau-1.pdf" title="MattDisero Atlantic Speakers Bureau (1)"]
Testimonials
"I loved your wit and the way you commanded the audience!"
– Apple
"You captured our delegates from the moment you took the stage and kept them for your entire act! You were the talk of breakfast the following day!"
– Atlantic Provinces Trucking Association
"thank you for performing at our national conference. I would recommend you to anyone wanting high caliber professional entertainment at their next event."
– Magna
"Prepare to be fooled and to laugh out loud. Make no mistake this guy is FUNNY!"
– Plan group
"I was concerned about having a comedian at our conference, but by the end of the night Matthew's show had everyone laughing and the best part was that I looked like a hero for finding such amazing talent."
– Telus
"You had our group of CSR's in Halifax rolling on the floor… you totally nailed the show !.. And you helped them remember some very important information about our new digital channels… beats the heck out of another boring Powerpoint Presentation!"
– Global Television
"I wanted to express how thankful I am that you were part of Viceroy's anniversary celebration in Huntsville, Ontario. All I can say is WOW. Your performance was clean, fun, and thoroughly enjoyable. You had everyone in tears. Matthew, it was a great pleasure working with you and I hope we'll be able to work together in the future."
– Viceroy Homes
Video 1
Video 2