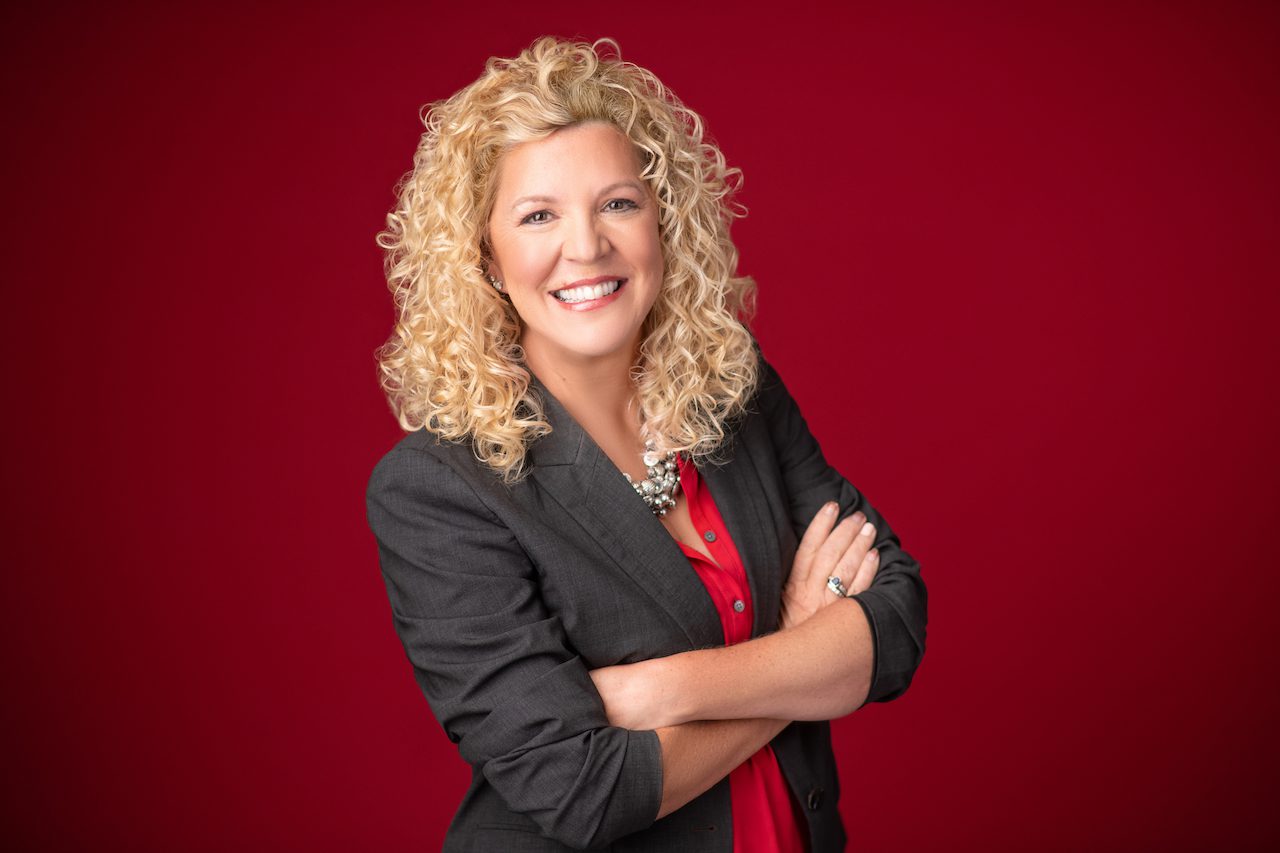 Synopsis
Speaker:  Rhonda Scharf                  
Topic Title:              
Rhonda Scharf, Emcee (Compere) for events, Specializing in Efficiency, Administration, and Human Resources, Certified Speaking Professional, Hall of Fame, Global Speaking Fellow, Author, Efficiency, Administration, 
    Professional Fees subject to change without notice
Expenses:    As incurred                

Travels from:   Ontario,

Canada
Expenses for Travel, (air and ground) Accommodations, Meals, Traveling Companion, and Incidentals are not included in the above fees.

Discounted Fees:  Under rare and special circumstances speakers may discount their fees at their discretion. i.e., booking multiple events with the same client.

 Non profit organizations may also qualify for a discount.
Author, Expert on Administrative Professionals, Communication & Conflict,  Motivation/Humour    
Biography
Insightful … humorous … entertaining … even contagious J … words that are often used to describe Rhonda Scharf.  A speaker with the uncanny ability to look at the normal and see something quite different.
Rhonda will share some things she has learned to help you thrive in your work environment, emerging at the end of the day with a smile and a sense of accomplishment. Audiences far and wide sing her praises for her relevant and useful tips on administration, communication, and workplace effectiveness!
Rhonda is an author, speaker, trainer, and grandmother. She has earned her Certified Speaking Professional, is a member of the Canadian Speaking Hall of Fame, and is one of only 35 speakers worldwide who have earned their Global Speaking Fellow (meaning she truly has an international business), and been awarded the Spirit of CAPS award. She the only speaker in the entire world to earn all four awards. Her peers consider Rhonda a leader in the speaking industry! Her natural warmth and sincerity are balanced by a healthy sense of the absurd, a combination that is useful in any situation.
Rhonda's professional speaking career began at age two… when her mother would offer her 25 cents to be quiet for five minutes!
Keynotes
Keynotes:                                              
Alexa is Stealing Your Job! The Impact of Artificial Intelligence on Your Future
Artificial intelligence is taking over our lives. Alex, ChatGPT and more! How is artificial intelligence taking over our lives? It isn't just about playing music on your speaker or finding the best route to drive to work. AI has infiltrated almost everything you do! Learn what you need to do to ensure that AI doesn't steal your job!
Maximizing Your Inner Super Hero
We all have super powers, we just don't always know what they are, nor what to do with them. Learn to harness the super powers you have to be a Super Hero every day at work. Come along for a fun ride as Rhonda shares how to find your super powers, and how to use them to help you maximize your Inner Super Hero.
Transform to Perform
Are you changing, adapting, and evolving professionally? If you are doing things the way you've always done them, you are not only hurting yourself; you could cost yourself your job, your reputation, and your chance at replacing the job you have. Is standing still worth the risk?
Sometimes You're the Windshield – Sometimes You're the Bug!
Sometimes life gets the better of us, and we ask "Whose life is it, anyway"? When you stop living for yourself, and live only for everyone else, something is missing! In this humorous keynote, Rhonda shares that not only do we all experience this feeling – it's OK to be frustrated!
Where's Waldo – Finding the Elusive Success!
This thought-provoking keynote will show you how to find your success. Rhonda knows how to make you laugh, makes you think about things you've never thought about before, and challenges you to find your own Waldo. It won't be easy, but after this session, you'll know exactly what you need to do.
Workshops
Leadership Bootcamp
You have earned your senior role. You are respected and you know what to do. But that doesn't mean you can't do it better. By learning to be a leader, you will find you standout on your team and your team stands out. Getting things done is easier, the frustration level is lower, and you'll enjoy what you are doing.
But what is "Leadership" anyway? Leadership today is different than Leadership 20 years ago. It doesn't mean you supervise, and it certainly doesn't mean you are a "manager". It means you lead through your actions. Do you know how to lead through your actions? Do you know what others see and if it is Leadership in their eyes?
The Amazing Assistant  
This energetic, fun and fast paced program will show you how to master your critical role as an Administrative Assistant, Secretary or Support Professional.  Refine and expand the critical skills that make you better than good…they make you "AMAZING" !
Professional Effectiveness



Manage Time More Effectively and Increase Productivity in the Workplace.  Do you complain that you don't have enough time? Do you seem to always get behind on your organizational work, but aren't sure why?
Project Management for Administrative Professionals

 
Face it, you didn't study project management, yet you're being asked to run small to medium sized projects while you learn on your feet. Save yourself the frustration and mistakes of learning while you go by attending this program designed specifically for administrative professionals running projects as part of their job description.
Dealing With Difficult People & Confrontation Skills

Never again fall victim to those who love to make life miserable for the rest of us! The ability to communicate effectively in the workplace has become a basic skill in today's environment. As the workplace becomes more stressful there seems to be more difficult people to deal with. In this program you will learn.
Testimonials

 
Samina Azam, Microsoft, Rhonda Scharf, what a session wow. Your energy and your delivery was  I listened intently and wanted to soak it all in, not missing anything.
Monica Bercher, NATO: I have just attended the workshop "Minute Taking Made Easy" by Rhonda Scharf. She makes a very challenging topic – interesting and fun. It was a great workshop, with a lot of valuable information and guidance. I would not want to have missed it. I can highly recommend it.
Jackie Handy: Rhonda and I are both proud members of the global speaking community who recently attended the GSS (Global Speakers Summit) in Dublin, Ireland. Rhonda was our compere on stage for Day 2 and she brought such energy and enthusiasm to the stage I felt compelled to write this. The role of compere is not an easy one and can really make or break a conference experience, but Rhonda made it look effortless, bringing that wonderful combination of fun and professionalism to life and had clearly done her research about the event, the location and the speakers. Superb job Rhonda!
Karen Moe, Chevron: Where to begin! Rhonda Scharf is amazing. She was informative, energetic, kept the conversations going live, on chat, and with the hand raises. Virtual is a challenge but not for Rhonda. We felt like she was sitting right in front of us. Her content was fresh and engaging. We will have her back again at LEAST two more times this year. Rhonda, thank you for strengthening our workforce!
Jackie Barrie: I'm not surprised Rhonda has won the rare 'Hall of Fame' award for professional speaking – I recently saw her emcee an online convention and she was outstanding! Fast, funny and utterly in control. If you want a world-class keynote speaker, book her while you still can.
Video