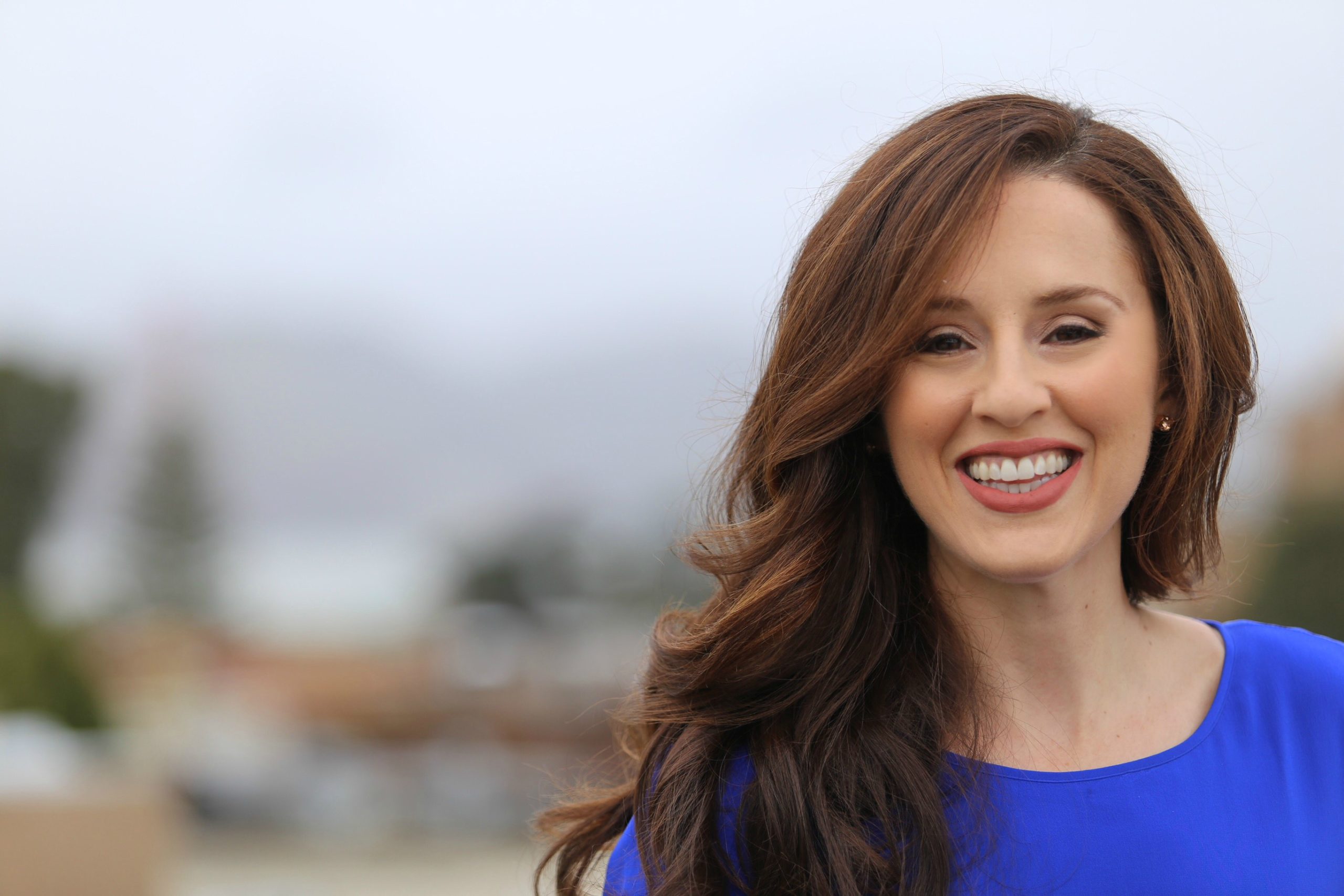 Synopsis
Speaker:          Shoshana Ungerleider, MD,
Topic Title:
Ending Well
Professional Fees subject to change without notice
$$ = between $10,000 – $15,000
Expenses:    As incurred
Travels from:        San Francisco, CA
Expenses for Travel, (air and ground) Accommodations, Meals, Traveling Companion, and Incidentals are not included in the above fees.
Discounted Fees:  Under rare and special circumstances speakers may discount their fees at their discretion. i.e., booking multiple events with the same client.  Non profit organizations may also qualify for a discount.
Shoshana Ungerleider, MD , Ending Well, Caregiving and Health care "silver tsunami"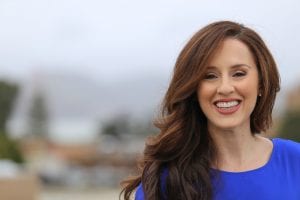 Biography – Shoshana Ungerleider, MD
Dr. Shoshana Ungerleider is a physician, founder, philanthropist and speaker. She works as an internist practicing hospital medicine at California Pacific Medical Center in San Francisco. She
received her medical degree from Oregon Health & Science University in Portland, OR and
completed residency at California Pacific Medical Center where she is now on the teaching
faculty and serves on the Executive Board of the Foundation Board of Trustees.
Shoshana Ungerleider started the Ungerleider Palliative Care Education Fund to support innovative programs
that further palliative care education at every level. The Ungerleider Fund initiated a
comprehensive education program to enhance medical training around advanced illness and end
of life care, physician communication and wellness for healthcare providers at Sutter Health's
California Pacific Medical Center.
Shoshana Ungerleider funded Extremis, a short documentary about end of life decision making in the intensive care
unit by Academy Award-nominated director, Dan Krauss. The film world premiered at Tribeca
Film Festival in April 2016 and won Best Documentary Short. The film was nominated for a
2016 Academy Award and nominated for 2 Emmy Awards. She executive produced End Game,
a short documentary on hospice and palliative care by Academy Award winning directors Rob
Epstein and Jeffrey Friedman which premiered at Sundance Film Festival this year and was
acquired by Netflix. The film was nominated for a 2018 Academy Award.
Shoshana Ungerleider founded End Well, a first of its kind media platform and annual symposium on humancentered design and innovation to improve the end of life experience.
As a writer and speaker, Shoshana Ungerleider has been featured as an expert on PBS NewsHour, CBS
News, Fox News Radio as well as in Vox and STAT. She has spoken at Google, Exponential
Medicine, The Schwartz Center's Compassion in Action Healthcare Conference, The Coalition
to Transform Advance Care Summit, Blue Cross Blue Shield of Massachusetts, Columbia
University, Chapman University, Sutter Health, Cambia Health and Stanford University School
of Medicine.
Shoshana was named to the 2018 40 Under 40 class by the San Francisco Business Times,
Becker's Hospital Review Rising stars: 90 healthcare leaders under 40 and listed in Huffington
Post's 99 "Limit Breaking Female Founders." She was named 2018 Woman of the Year by
Women Healthcare Executives of Northern California.
Topics – Shoshana Ungerleider, MD
• Ending well: Redesigning the end of life experience for patients and families
• Re-imagining health care for the future: How can we apply design thinking to improve the health care experience
• The future is female: Looking ahead at the role of women in caregiving and health care
• Aging in America: What the "silver tsunami" means for health care and caregiving in the United States
• A Rx for burnout: How can we bring back joy and meaning to health care?
Testimonials – Shoshana Ungerleider, MD
"Dr. Shoshana Ungerleider brought such insight, compassion, and wisdom to her keynote address. Her style was very engaging. The standing ovation she received at our event was well-deserved." (Women's Healthcare Executives)
"Thought-provoking, engaging, left me inspired and moved." (End Well Symposium)
"She raises topics that are hard to talk about with grace and inspiration. Her speaking style is inviting and motivating." (Attendee, Sutter Health)
Video