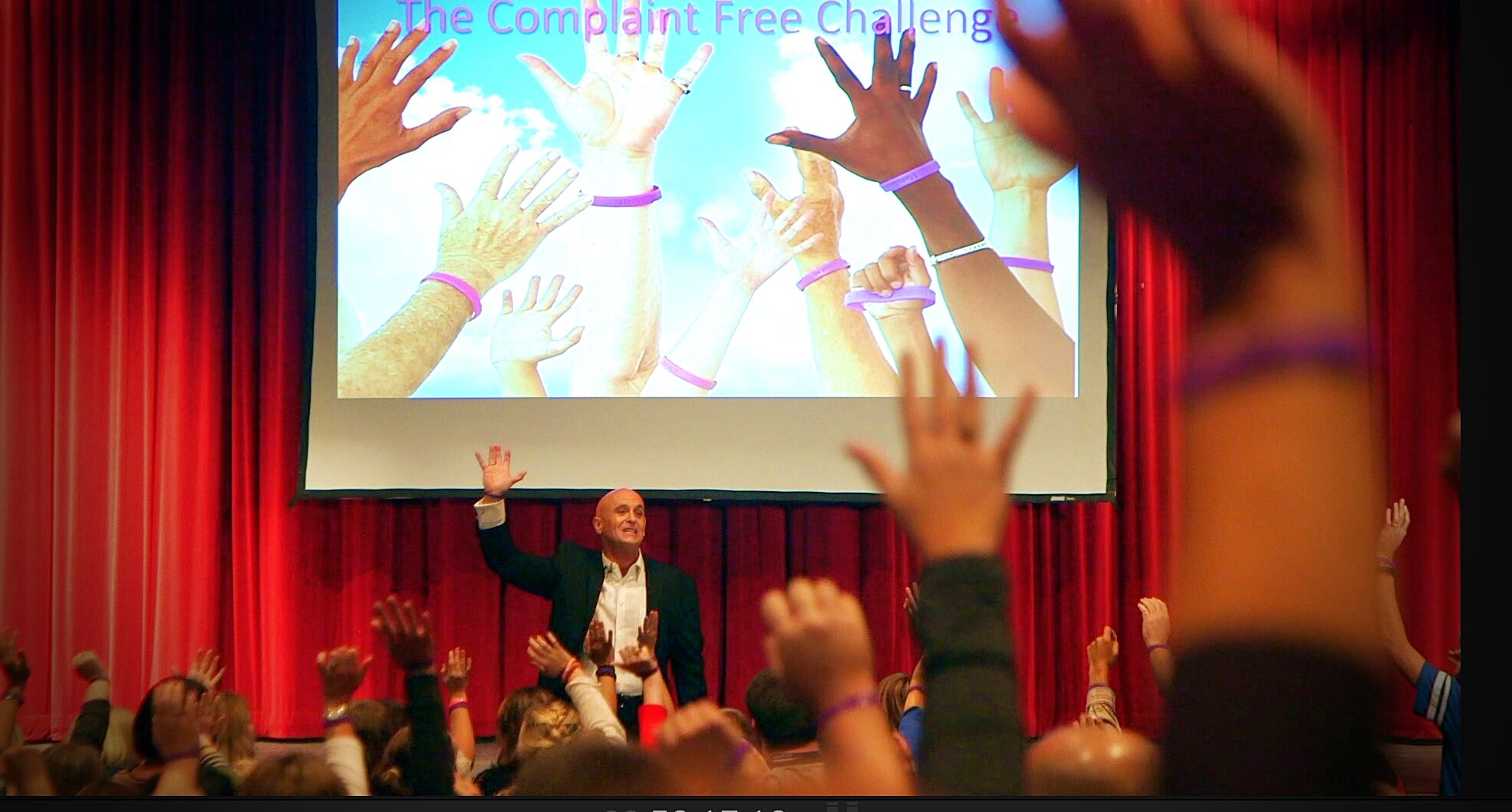 Synopsis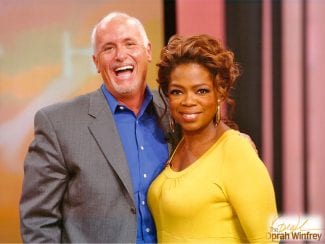 Speaker:   Will Bowen, CSP
Topic Title:
Will Bowen, Complaint Free Movement

Funny Motivational Speaker, #1 International Bestselling Author,

Founder of the Complaint Free Movement

with 11+ Million People Worldwide, World Authority on Complaining
Professional Fees subject to change without notice
Expenses:    As incurred

Travels from:        Kansas City, MO
Expenses for Travel, (air and ground) Accommodations, Meals, Traveling Companion, and Incidentals are not included in the above fees.

Discounted Fees:  Under rare and special circumstances speakers may discount their fees at their discretion. i.e., booking multiple events with the same client.  Non profit organizations may also qualify for a discount.
Biography 
In April of 2023 the National Speakers' Association bestowed its highest award to Will Bowen, designating Will as a Certified Speaking Professional™ (CSP).
The CSP certification requires a minimum of 10 years of professional speaking excellence, exceptional customer satisfaction, and has only been awarded to 750 speakers worldwide. 
This makes Will Bowen one of the top speaking professionals in the world.
Will Bowen is the founder of the Complaint FreeⓇ movement with over 12 million followers worldwide.
Will's been featured on Oprah, Dr. Oz, Forbes, NBC's Today Show, CBS Sunday Morning, The ABC World News, Fox News, People, Newsweek, The Wall Street Journal, and Chicken Soup for the Soul.
In July 2006, Will Bowen handed out 250 purple rubber bracelets inviting people to use them as a tool to stop complaining.
Will's idea EXPLODED around the world and, to date, more than 12 million of his purple Complaint Free bracelets have been distributed to people in 106 countries.
Maya Angelou provided the forward for Will's #1 International Bestselling book A Complaint Free World, which has sold more than 3 million copies in 30 languages and is required reading at many universities and businesses.
Thousands of companies worldwide have used Will's Complaint FreeⓇ Business program to increase productivity, improve communication, and raise morale.
Will's clients include The Million Dollar Roundtable, Volvo, and Kimberly Clark.
Will Bowen is a humorous motivational speaker, a #1 International best-selling author, a multi #1 Amazon best-selling author, an award-winning trainer, the 2016 Purdue University Executive in Residence, and he's the World Authority on Complaining — why people complain, what's wrong complaining, and how to get ourselves and others to stop.
Topics
Complaint Free Business
Both executives and employees deal with hundreds of complaints on a daily basis — complaining coworkers, complaining customers.
When you hire Will Bowen, attendees will learn:
Chronic complaining's destructive effects on success, health, and relationships
What is (and isn't) a complaint? (this will surprise you)
(5) reasons people complain — as remembered by the acronym G.R.I.P.E.
How to get other people (and ourselves) to stop complaining
(1) simple mindfulness tool that will supercharge your life for success
Everyone will leave inspired, mindful of their own complaints, and motivated to approach complaining customers and co-workers with new, simple and effective strategies.
Drop Stress, Gain Focus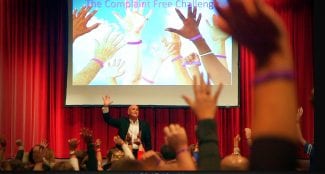 A team that is focused and engaged (rather than haggard and stressed) collaborates better, is more loyal, has less absenteeism, and is FAR more successful.
When you hire Will Bowen, attendees will learn:
The "Focus Secret" used by Google, Apple, and other top companies and how you can use it starting right away
Practical ways to decrease stress leading to a happier, healthier, more successful life
Techniques to increase mental clarity fast — whenever and wherever you need it
Proven methods to relax and focus your mind that take no time out of your day
Powerful ways to reframe negative problems into positive opportunities
Everyone will be inspired, encouraged, and motivated to make simple and powerful shifts that will reduce stress, improve workplace harmony, productivity, and morale
Testimonials
"Feedback was extremely positive!"
-Volvo
The best keynote we've ever had!
Randy Haug, President LeaseTeam software
Will just knocked it out of the park! His message was great! His enthusiasm and his passion were fantastic!
Chuck Schuyler, National Shoe Retailers Association
Will is a pro and rates as one of our Top 10 speakers of all time!
Troy Peple, CEO, Accelerent
Clients:
Kimberly Clark
Million Dollar Roundtable
Volvo
PricewaterhouseCoopers
Pratt & Whitney
Human Resources Professionals of Ontario
Free Life International
Executive Forum
Assured Partners
LTi Technology Solutions
Charles River Labs
National Insurance Services
Oklahoma BankersAssociation
Colterman Marketing Group Canada
Lake City Bank
National Independent Shoe Retailers Association
International Ice Cream Distributors Association
Michigan Credit Union League
Oklahoma Bankers Association
Cornerstone Credit Union League
Harrah's Casinos
Horizon Bank
Purdue University
Communications Media Management Association
Atlantic Coast Exibitions Vending Expo
Accelerant
New Jersey Young President's Association
Oregon Healthcare Financial Management Association
Multiservice
Canadian Mental Health Durham
Dassalt Systems
The Albuquerque Police Department
The Prague Business Executives Association
Texas City Management Association
Windsor Regional Hospital
Polimar Pomarado Health
Edgell Communications
Video